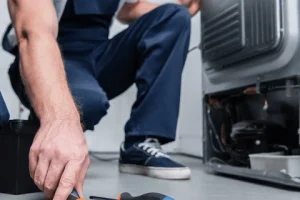 Appliance Repair Sherwood Park
A shining beacon of reliability and excellence in appliance repair stands tall – Extra Appliance Company. With a reputation for unmatched service quality and a commitment.
Appliance Repair Beaumont
A reliable appliance repair service becomes paramount in the bustling city of Beaumont, where daily life relies heavily on household appliances' smooth functioning.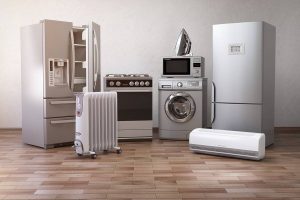 Appliance Repair Devon
Regarding modern living, household appliances are crucial in making our lives easier and more convenient. These appliances have become indispensable.
For more information about our services and to schedule a repair, visit Extra Appliance Company's official website or contact our customer service hotline.