Home and Commercial Appliance repair Service Edmonton
Extra Appliance Repair Company offers home appliance repair service that can help keep your household appliances running smoothly. From refrigerators and ovens to dishwashers and washing machines repairs, We also have experienced appliance repair experts
who provide you with fantastic repairing services.
Home Appliance Repair Edmonton
All the appliance repair expert have the vast experience to fit the things and parts in your appliance without wasting time. Our company offers routine maintenance for all home appliances, such as: 
Washing machine 
Microwave oven 
Stove 
Refrigerator 
Dishwasher 
Oven & dryer
Freezer
Our Company has an appliance repair Experts
who can diagnose the significant problems in your appliance and change the broken motors or faulty circuit boards. 
Experience:
Extra appliance have served our customers for
20+ years
we're a fully licensed Canada appliance repair Company, and we offer affordable appliance repair service, and if you want extra maintenance, we provide additional Appliance Repair Services In Edmonton.
Our Home appliance Repair Service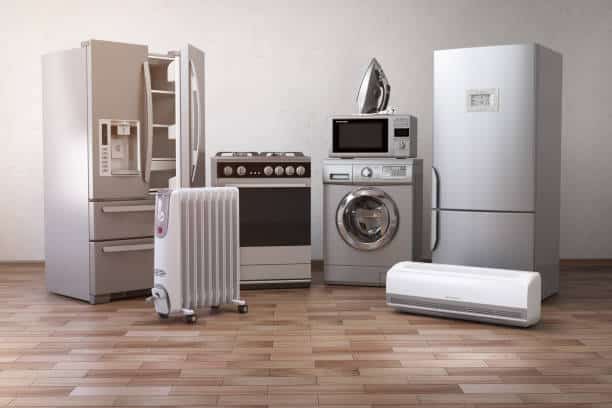 If you're worried about the maintenance of your small appliance repair, we're here to assist you, and you can save time. Extra appliance provide high-quality service at competitive rates, and our company is also committed to its clients.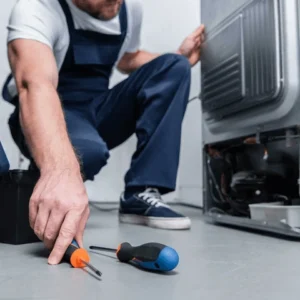 We offer the best Refrigerator Repair​ Services to maintain your refrigerator effectively, as you don't allow your fridge to spoil the food. But on the other hand, if your fridge is not capable of staying cool, then your fridge leaked out the gas.
Washing machine is one of the most comfortable and convenient items; still, you've been using this fabulous machine for years and washing tons of clothes. For your laundry machine services, Our Services facilitates you with experienced technicians and well-skilled team.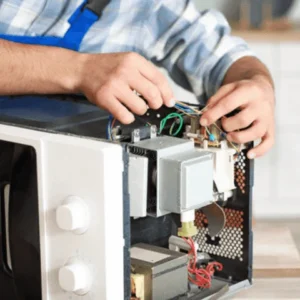 Microwave ovens mostly lose the knob grip, and we face the problem when it's out of order. 
Extra Appliance Company offers the perfect home appliance repairs and microwave oven maintenance service.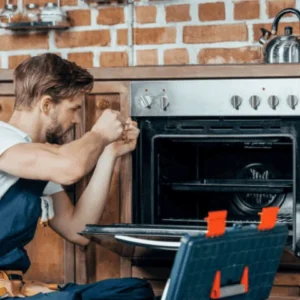 Oven and stove are a crucial part of our life. Kitchen accessories and all things play a vital role in our life, so cooked meals help us to close the family and bring additional happiness with extra luxury facilities. If your stove or oven breaks down, you should call a technician. Now you don't need to worry about any inconvenient way when your stove or range is out of order. Call us, and we will provide you with our best same day appliance repair
Dryers are the most comprehensive appliance; as we all know, a dryer is the best compatible and comprehensive item that will offer us great soothing in the winter and summer. We can save time and do our work swiftly and effortlessly without any exertion. But sometimes, the motor and belt were out of order, and we didn't understand what happened.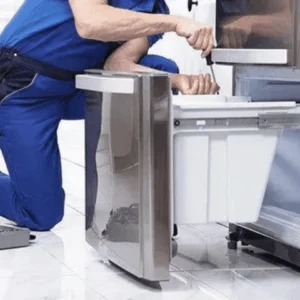 Freezer is one of the most comfortable things, but tons of electronic problems create a disturbing environment when our freezer is out of order. We faced lots of issues, and we lost bundles of kitchen things. If you have a permanent residence in Edmonton, then contact us to maintain your freezer. We're offing Premium Appliance Repair in Edmonton quickly. 
There're many reasons a dishwasher stops working, and some parts are out of order. As we all know about our luxury life, we're comfortable with the extravagant lifestyle. So we're using a dishwasher that offers extra ease in our daily life. Our technicians are here to support you if you're facing any kind of woe with your dishwasher.. Call our technicians, and we can get your product and return it on the same day. We're offering quality appliance repair service.
Why Did You Choose Appliance Repair Service?
When household appliances break, it can be a major inconvenience for homeowners. Appliances such as refrigerators, ovens, washing machines, and dryers are necessary for our daily lives, and when they stop working, it can disrupt our routines and cause stress.
That's where our appliance repair services come in. Our Technicians are trained for quickly and effectively diagnose and fix issues with household appliances. All of have the expertise and knowledge to work on a variety of appliances, and can often complete repairs in a timely manner.
You have to call our electric repairman who provides the best maintenance service quickly for quick and fast service. With the Extra appliance company, you'll get the highly perfect service with affordable and best appliance repair in Edmonton.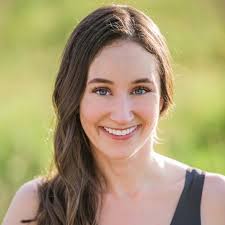 Here's What Our Client Say about Us
They are highly trained and competent staff members.
They Worked & handled with particular care. I highly recommend them.
Whenever you need the repair or installation, they will come in very less time. They work professionally and Always do more than they commit.
Equipment in the home or business that isn't maintained properly may cause a range of problems, including the loss of both time and money. Contacting us is the most efficient way to prevent issues of this kind from occurring.
We are committed to achieving quality, reliability, and trust in everything that we do.