Home and Commercial Appliance repair Service Edmonton
Extra Appliance Repair Company offers home appliance repair service that can help keep your household appliances running smoothly. From refrigerators and ovens to dishwashers and washing machines repairs, We also have experienced appliance repair experts
who provide you with fantastic repairing services.
Home Appliance Repair Edmonton
All the appliance repair expert have the vast experience to fit the things and parts in your appliance without wasting time. Our company offers routine maintenance for all home appliances, such as: 
Washing machine 
Microwave oven 
Stove 
Refrigerator 
Dishwasher 
Oven & dryer
Freezer
Our Company has an appliance repair Experts
who can diagnose the significant problems in your appliance and change the broken motors or faulty circuit boards. 
Experience:
Extra appliance have served our customers for
20+ years
we're a fully licensed Canada appliance repair Company, and we offer affordable appliance repair service, and if you want extra maintenance, we provide additional Appliance Repair Services In Edmonton.
Our Home appliance Repair Service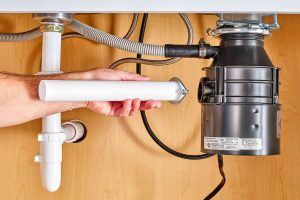 Garburator Repair
In the bustling city of Edmonton, where modern convenience meets daily household needs, the importance of a functional kitchen cannot be underestimated. One crucial component of any well-functioning kitchen is the garburator, also known as a garbage disposal unit.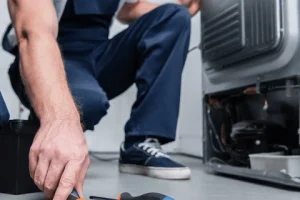 Refrigerator Repair
Your refrigerator works around the clock to keep your food fresh. Professional services in Devon ensure that your fridge's temperature settings are accurate, the coils are clean, and the door seals properly. This not only prevents food wastage but also reduces energy consumption.
Washing Machine
In an active town like Devon, washing machines are the unsung heroes of households. Professional appliance services offer thorough maintenance, including cleaning filters, checking for leaks, and ensuring optimal functionality. A well-maintained washing machine extends its lifespan and saves you money in the long run.
Microwave Oven
Microwave ovens are a staple in most kitchens, providing quick meal solutions. Extra appliance services cater to microwave diagnostics, repairs, and part replacements. A malfunctioning microwave doesn't have to disrupt your routine when expert technicians are just a call away.
Stove Repair
Cooking enthusiasts understand the importance of a reliable stove. These appliances require periodic inspections for safety and efficiency, gas to electric stoves. Local services in Devon specialize in stove cleaning, ignition checks, and resolving heating irregularities.
Dryer Repair
Whether baking a batch of cookies or drying your laundry, ovens, and dryers are essential appliances. Local services in Devon provide maintenance for even heat distribution in ovens and lint buildup prevention in dryers. Regular maintenance keeps your appliances efficient and safe.
Freezer Repair
Freezers are the guardians of frozen goods, and maintaining their consistent temperature is crucial. Extra appliance services offer inspections of defrost systems, gaskets, and fans. With proper care, your freezer can preserve food quality and prevent frost buildup.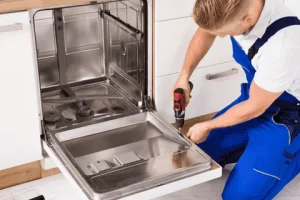 Dishwasher
Dishwashers simplify kitchen cleanup, but clogs and drainage issues can hinder their performance. Devon's appliance experts tackle these problems and address any leaks or unusual noises. A well-functioning dishwasher not only saves time but also conserves water.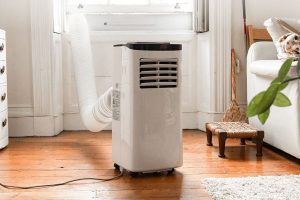 Portable Air Conditioner Repair
When the scorching heat of summer arrives, a portable air conditioner becomes your trusted companion in maintaining a comfortable.
Countertop Microwaves Repair
Countertop microwaves may encounter a range of issues over time. Recognizing these problems early can save you from unnecessary frustration.
Vent Hoods Problems & Repair
Vent hoods are prone to a variety of issues that can affect their performance. Being aware of these problems can help you address them promptly.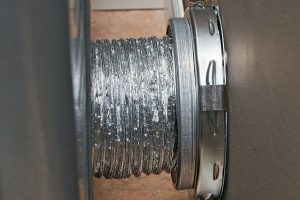 Dryer Vent Cleaning & Repair
Did you know? Your clothes dryer is a convenient and essential appliance, saving you time and effort in drying your laundry.
Why Did You Choose Appliance Repair Service?
When household appliances break, it can be a major inconvenience for homeowners. Appliances such as refrigerators, ovens, washing machines, and dryers are necessary for our daily lives, and when they stop working, it can disrupt our routines and cause stress.
That's where our appliance repair services come in. Our Technicians are trained for quickly and effectively diagnose and fix issues with household appliances. All of have the expertise and knowledge to work on a variety of appliances, and can often complete repairs in a timely manner.
You have to call our electric repairman who provides the best maintenance service quickly for quick and fast service. With the Extra appliance company, you'll get the highly perfect service with affordable and best appliance repair in Edmonton.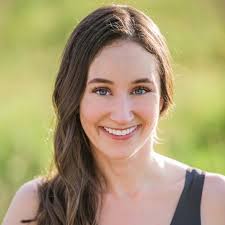 Here's What Our Client Say about Us
They are highly trained and competent staff members.
They Worked & handled with particular care. I highly recommend them.
Whenever you need the repair or installation, they will come in very less time. They work professionally and Always do more than they commit.
Equipment in the home or business that isn't maintained properly may cause a range of problems, including the loss of both time and money. Contacting us is the most efficient way to prevent issues of this kind from occurring.
We are committed to achieving quality, reliability, and trust in everything that we do.